about Asja deWinter
---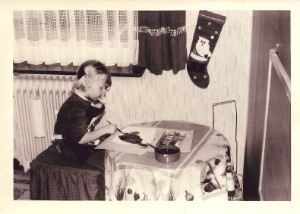 then....
Asja, with a fascination for chairs, studied English, art history and graphic design and worked for publishers, newspapers and advertising agencys, before starting her own business. Today she works as a publisher and fine artist of Chairity. She founded project Chairity after she discovered her first chair at the flee market several years ago.
The raw material for the chairs originated at flee markets, antique markets, trash bins, attics and garages. Asja has received enthusiastic support for her idea. Some of the chairs have a history of over 100 years.
For example, the word "sea bath establishment" was branded into the underside of the seat of a wooden folding chair. How long has it been since sea bath establishments offered wooden folding chairs to their guests?
The shaping of each individual chair has its own history. For example, the teabag-tags on the chair "teatime" where collected over many years in all parts of the world. They come from Germany, England, France, Morocco, Russia and China, to name few. Not a single placemant of the tags on the chair is accidental.
You are warmly invited to visit the gallery and leaf through the picture book, where you can zoom into every picture.
Enjoy!
don`t sit down - stand up!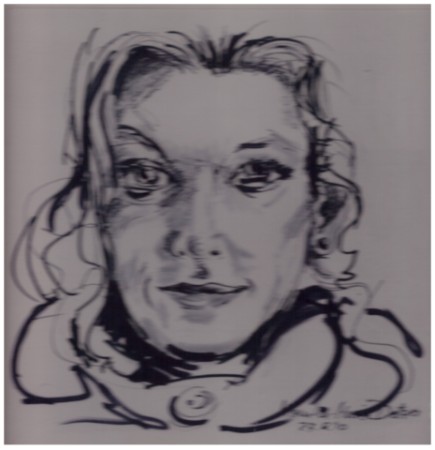 now...